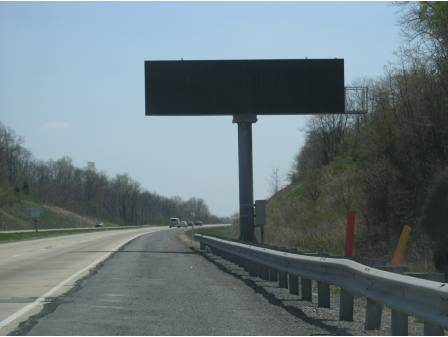 Intelligent Transportation System (ITS) – Electronics, communications, or information processing used singly or in combination to improve the efficiency or safety of a surface transportation system.
This project consists of the provision of Intelligent Transportation System improvements (ITS) for an 11-mile corridor of US 30 in the City of Coatesville, and Caln, Sadsbury, Valley and West Sadsbury Townships. This project will also include the installation of ITS improvements on Business US 30 from PA 82 in Coatesville to the merge with US 30, as well as the roadway segments of Airport Road, PA Route and PA 340 from Business US 30 to the US 30 Bypass.
Purpose
The purpose for the project is to improve traffic operations on US 30, PA 82, PA 340, Airport Road (SR 3097), and US 30 Business (SR 3070).
Needs
Traffic Flow and Operations – Missing or insufficient ITS devices prevent efficient incident response and transportation system management in the project area.
Planning Consistency – A system wide communication network is desired to cover the major highway corridors within the region, which is not currently provided in the project area.